Its origin covers the ancient astrological culture, humanistic philosophy and other aspects, and contains profound cultural connotations. In the inheritance and development, a variety of folk customs are mixed together, and the festival content is rich.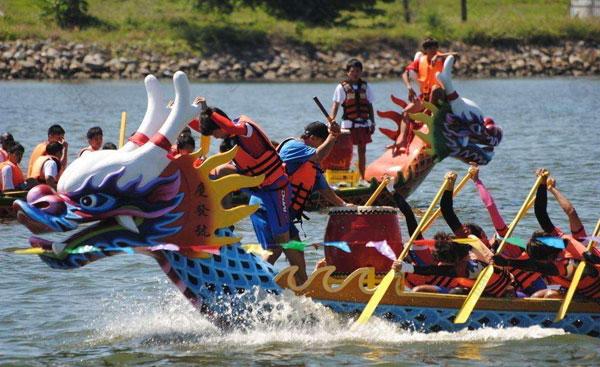 The Dragon Boat Festival, the Spring Festival, the Ching Ming Festival, and the Mid-Autumn Festival are also known as the four major traditional festivals in China. The Dragon Boat Festival culture has a wide influence in the world, and some countries and regions in the world also have activities to celebrate the Dragon Boat Festival. In May 2006, the State Council included it in the first batch of national intangible cultural heritage lists; since 2008, it has been listed as a national legal holiday. In September 2009, UNESCO formally approved its inclusion in the "List of Representatives of Intangible Cultural Heritage of Humanity", and the Dragon Boat Festival became China's first festival to be selected as a World Intangible Heritage.
Dragon boating and eating rice dumplings are the two major rituals of the Dragon Boat Festival. These two major rituals have been passed down in China since ancient times and continue to this day.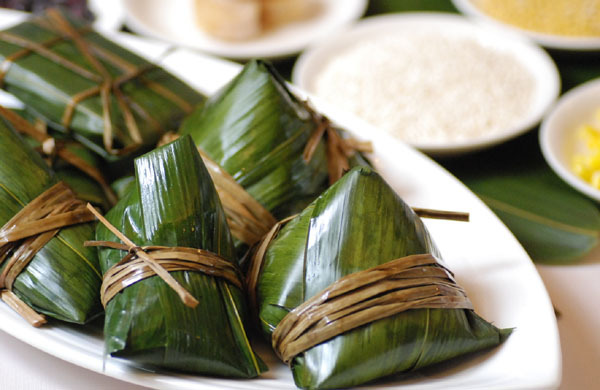 We'll be off work from 12 to 14, June, for traditional Dragon Boat Festival. If you have business in China, please arrange things in advance. And one of our die cast aluminum housings with color-plating for electronic appliance are just shipped out of the factory to port. Then we could be together with our families in the 3 days holiday.
By the way, for the die casting parts, we can do the thinnest wall thickness is 0.5mm. These similar diecast parts are also applied to instrumentation, gauge and display. After the holiday, we'll continue the work, especially for our factory. There are more orders in 2021. Our production speed has also been increased this year. Because it is equipped with a lot of fully automated equipment. At present, the main machine is a high-pressure 1300-ton die-casting machine. This pouring still requires workers. The small die-casting machine can be fully automated. There are 160-ton, 180-ton, 200-ton, and 280-ton casting machines. There are almost 50 workers. There are lots of aluminum die casting parts in so many industries, we have produced or in production line, such as wind power accessories, medical instrument, home appliance metal parts, ventilation equipment parts, pump parts…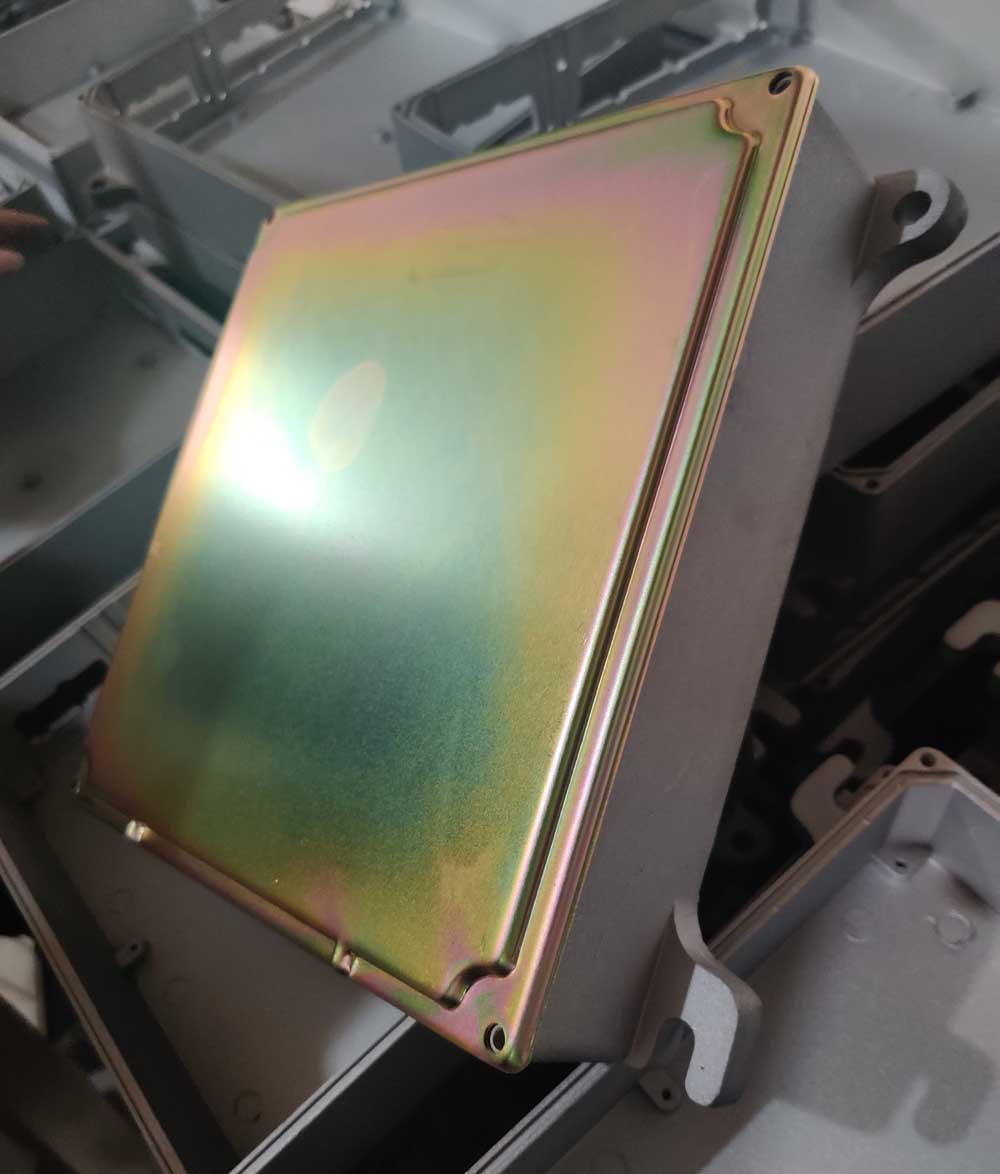 We have been in Europe and America market for over 20 years and have been supplying over 20 customers in Europe and America with a turnover 6 million EURO per year. If you need any further information, please advise or visit our web @ www.neulandmetal.com .
---
Post time: Jun-22-2021