Aluminum extrusion
Aluminum extrusion is a technique used to transform aluminum alloy into objects with a definitive cross-sectional profile for a wide range of uses. The extrusion process makes the most of aluminum's unique combination of physical characteristics. Its malleability allows it to be easily machined and cast, and yet aluminum is one third the density and stiffness of steel so the resulting products offer strength and stability, particularly when alloyed with other metals.
Aluminum extrusions can help you save both time and money.
aluminum extrusions create an aluminum cross-section much closer to its final shape. This reduces the purchase weight and amount of machining needed to bring it to its finished size. The results include:Faster manufacturing, with less material waste, Consistent product, Proprietary control over your design, Reduce your waste by purchasing only what you need rather than the same bar and plate stock sizes. 
The aluminum Extrusion Process:
 A custom die is designed and created with a cross-sectional profile that best suits your needs. The material is shaped as it is pushed through the shaped opening in the die, taking on the same profile as the die opening. Custom aluminum extrusions can be fabricated with holes and other features to benefit the manufacturing process.
A major benefit of this manufacturing process is that it can create complex designs that are uniform across the material length. Custom extrusions can be created with a wide variety of aluminum grades and designed and produced to close tolerances with a wide range of finishes.
Today, aluminum extrusion is used for a wide range of purposes, including components of the International Space Station. These diverse applications are possible due to the advantageous attributes of aluminum, from its particular blend of strength and ductility to its conductivity, its non-magnetic properties and its ability to be recycled repeatedly without loss of integrity. All of these capabilities make aluminum extrusion a viable and adaptable solution for an growing number of manufacturing needs.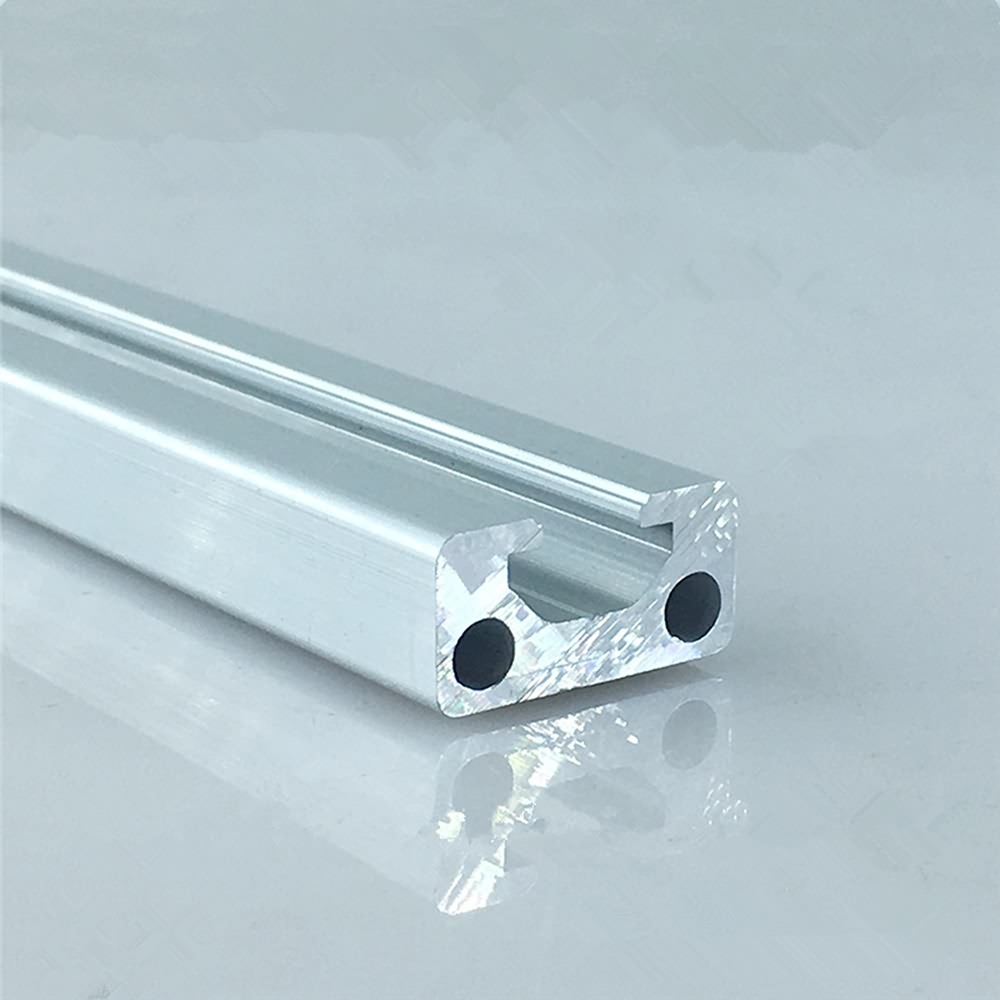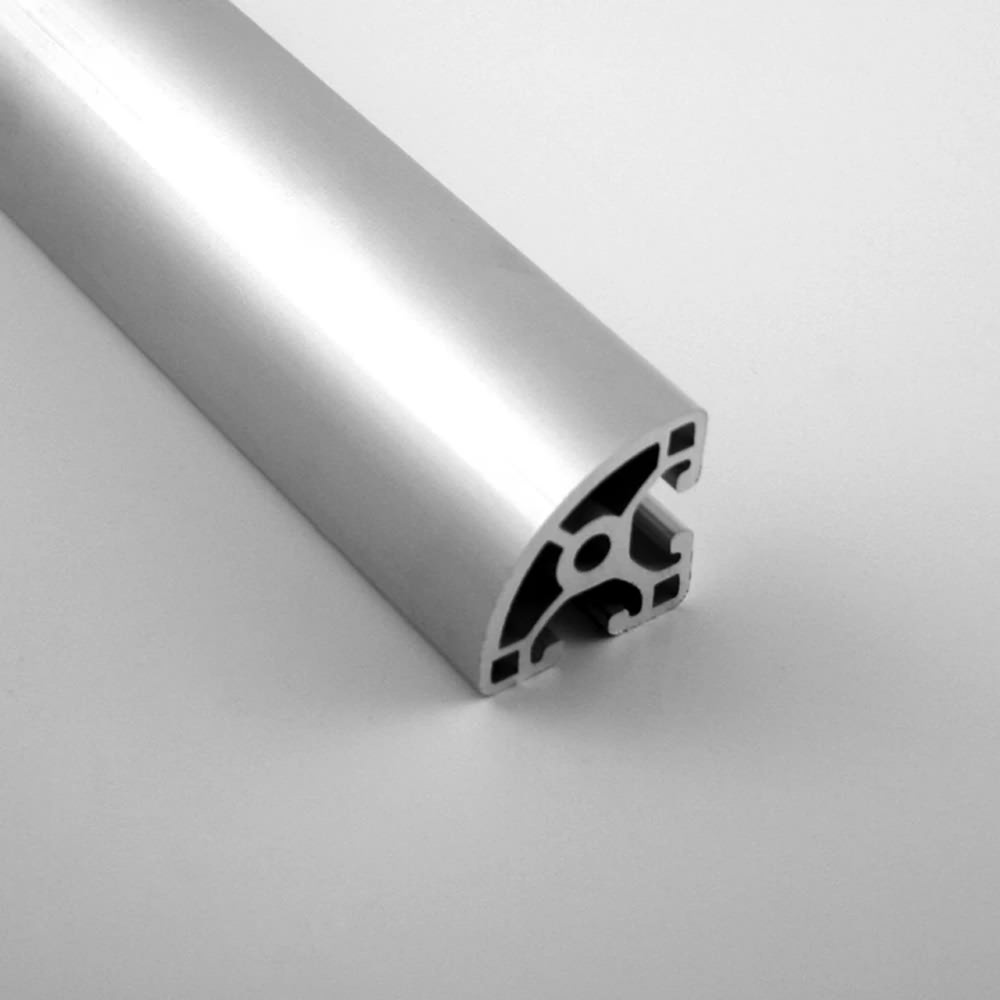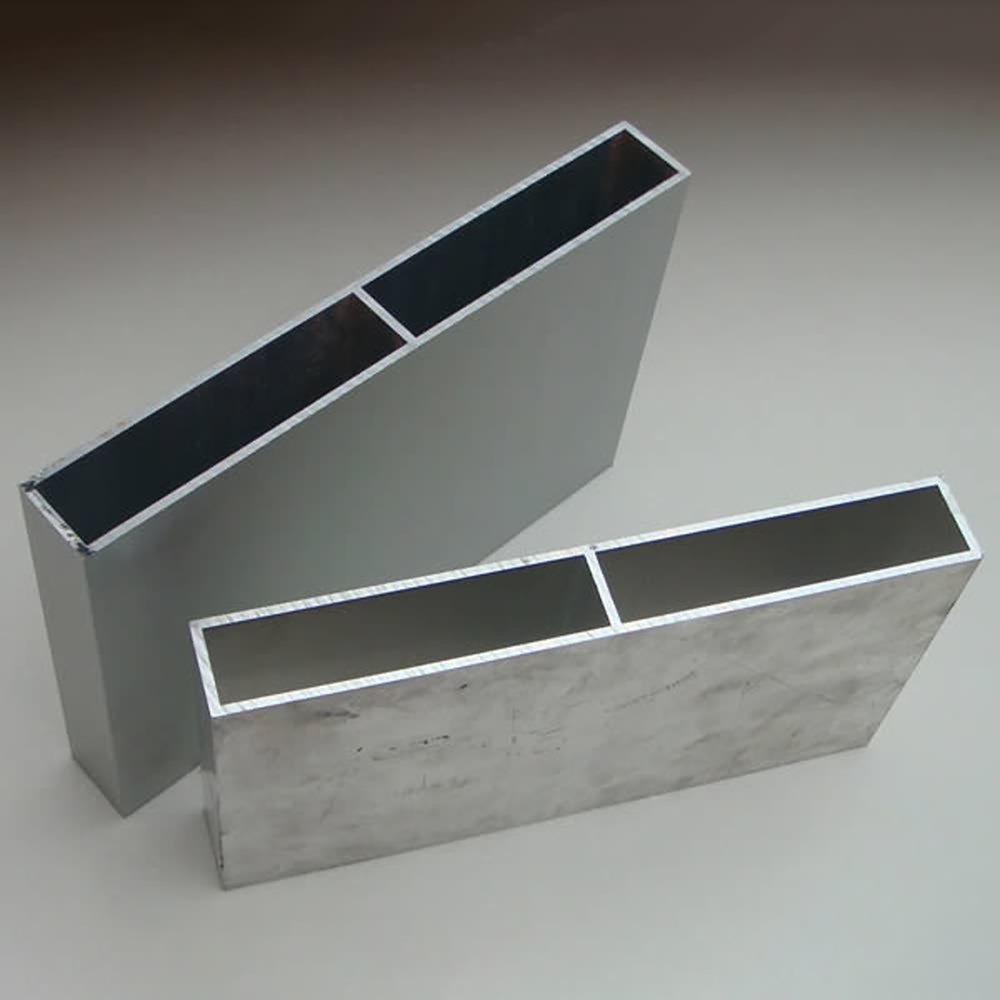 ---
Next:
Aluminum casting
---
Write your message here and send it to us